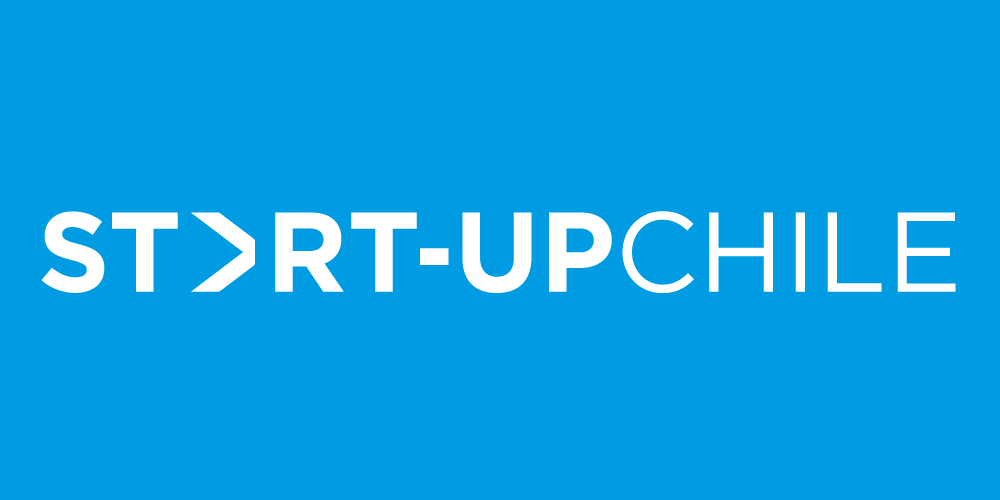 Start-Up Chile SEED G23 Application Process Now Open!
Start-Up Chile's Seed program attracts world-class entrepreneurs to do business in Chile. Seed accommodates early-stage entrepreneurs who will strengthen the enterprise environment, support the culture of innovation in Chile and connect with Latam to grow from our region to the world. The program offers:
Equity Free Money
The startup will receive an equity-free fund of CLP $25MM, which is towards 90% of total program costs and through either reimbursement or an advance payment plan. The founder/startup must provide 10% of the remaining funding. Applicants can apply for an additional CLP $25MM to stay in Chile, which will also give them an extension of the program to 14 months total.
Acceleration and 6 Months Experience in Chile
During your 6 month experience in Chile, Start-Up Chile will accelerate and support your business, through a full acceleration program + access to both national and international corporate network, investors, mentors, and global partners to scale to new markets. You will also be a part of an inclusive and energetic environment with other like-minded entrepreneurs to have the experience of a lifetime. The project duration could be up to 9 months, which may be extended only once and for up to 1 additional month.
Benefits
Foreign teams will be provided with a one-year working visa, free co-working space, and a full soft-landing process. All teams will have access to the Start-Up Chile community, which includes up to $100,000 USD in perks such as Microsoft BizSpark, Facebook Start, Amazon Web Services and many more.
For more information, please log into their website here: https://www.startupchile.org/