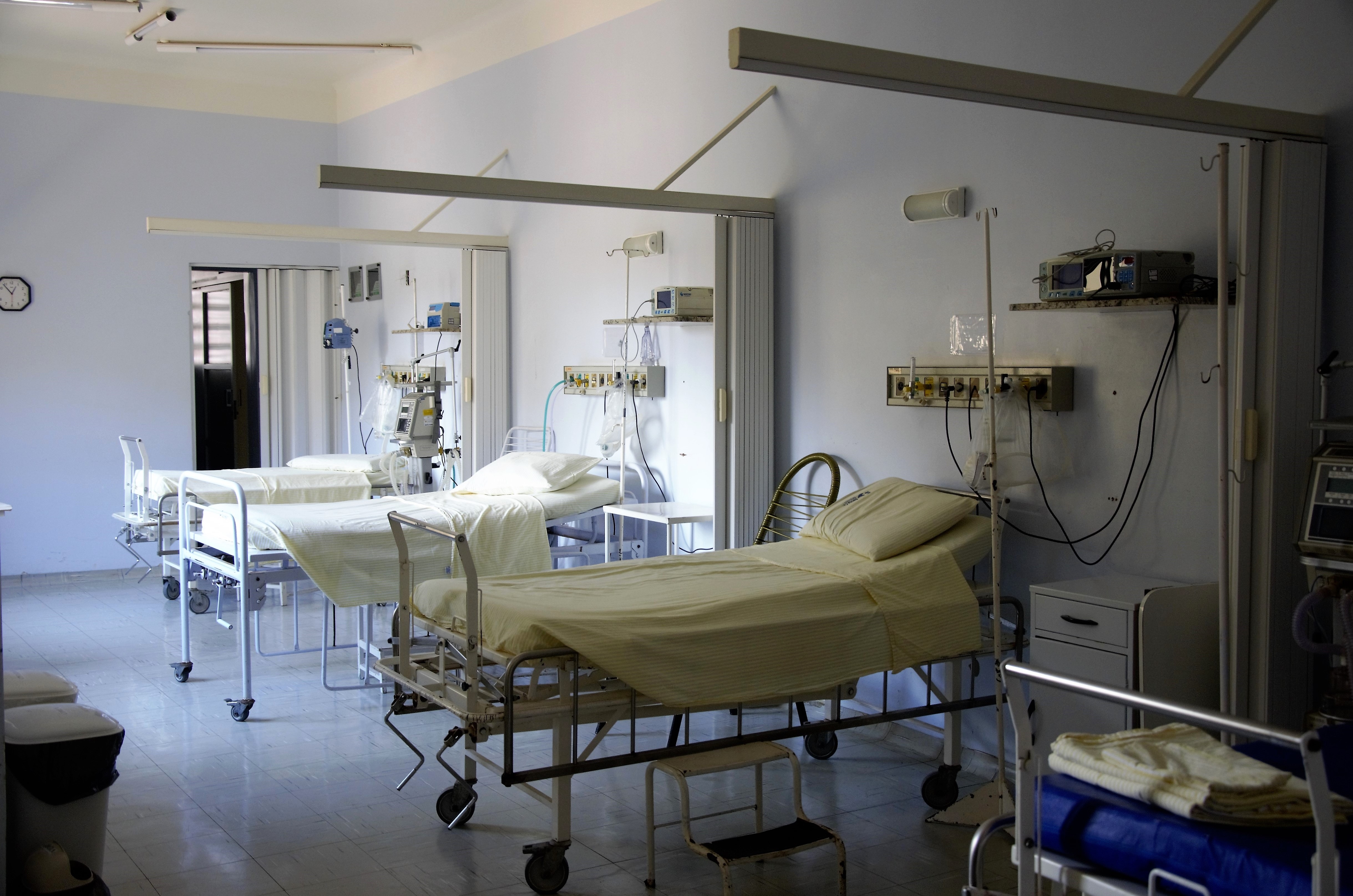 #FIETS2018: 5 Reasons to Assist to this Amazing Event
Healthcare improvement is something we must constantly be in touch with, specially through events that promote education regarding this diverse topic. While contacting leaders of opinion, main stakeholders, and experienced professionals can be challenging, events like FIETS 2018 gather them in one place with one purpose; promoting the advancement in strategies and technology regarding healthcare. We have contacted the organizers of FIETS 2018 and concluded on 5 reasons why you should consider assisting this amazing event that will be held at Guadalajara, México from July 26th through July 20th:
1. FIETS FORUM
#FIETSFORUM is an event aimed at decision-makers who, through presentations with experts and opinion leaders recognized worldwide, provides tools and helps in improving the leader and directive skills of our assistants. This event seeks to be the most productive event in Mexico for decision-makers in the health sector, in which their assistants generate added value that they can transfer to their companies and / or functions. FIETS FORUM will have working sessions, where active networking will be generated for collaborative projects between industry, academia, and government institutions.
2. Exhibition Floor
FIETS will host a 9,000 squared metered exhibition floor for more than 5,000 assistants this year. Both international and national companies should consider exhibiting their solutions in FIETS to generate short-termed business opportunities, as well as high-value connections between other exhibitors.
3. FIETS-U
#FIETSU is an event for students and professionals that presents a vast agenda aimed to promote knowledge, skill development, and future study areas. Attending FIETS-U will represent a great opportunity to learn from the best, as well as connecting with possible employers through education.
4. National & International Scope
FIETS is one of the main events in Mexico regarding healthcare solutions, which involves promoting solutions that help both Mexican and Latin-American markets. Attending FIETS will guarantee gaining access to validated high-value technologies and strategies, as well as networking with international stakeholders that can surely represent added value to healthcare needs.
5. Entrepreneurial Opportunities
One of the main attractions of this edition of FIETS is opportunities for #HealthStartups during various events. #Startups will have the chance of presenting their solutions during #PitchSessions with experts from the healthcare sector, as well as participating in the FIETS Exhibition Floor to explore business opportunities with assistants.
Without a doubt, FIETS is a great opportunity for both students and professionals related to the medical and biomedical field. For more information about FIETS and their activities, please visit their website: http://fiets.mx/en/