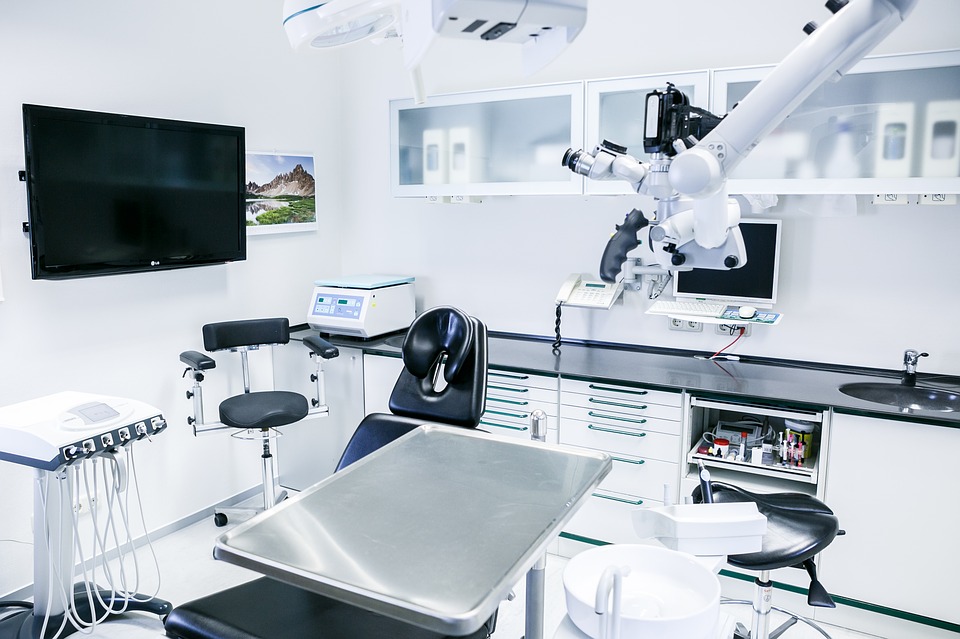 CRM's in Healthcare: Why do they matter?
A CRM (Customer Relationship Manager) is an indispensable tool for sales management, but why is this tool so important in healthcare services? Well, the answer is quite simple; a hospital is a company that offers services to customers in a daily basis and offers services not only to patients, also to healthcare professionals, providing them a place and infrastructure where they can diagnose and treat their patients (customers). When multitasking on various processes like prospecting, marketing, and offering services, it can be quite challenging to organize yourself and always keep track on your company's progress regarding sales; this is where tools like CRM software could really come in handy.
Here's what you need to know about CRM's applied in healthcare services.
CRM's are software packages, mostly offered as an online (or web-based) Software as a Service (SaaS) that help companies and independent vendors build a solid database of their customer and keep track of their business interactions. Remember those business cards you collected at the latest expo? I bet they're still piled up somewhere in your drawer or desk waiting to be picked up whenever you need sales. The ideal thing to do is for you to collect important data from every business card you have (company and contact name, telephone, and email for starters) and register it in a CRM system/app; now you have a solid database to start creating leads (a lead is a prospect that could and probably will buy/contract your product/service) and start building your commercial strategy.

Some benefits of using CRM software in healthcare are:
Organize and schedule your daily activities like meetings, follow-up calls, new product/service information delivery, etc. A CRM will let you plan your day to day saving you time and excuses with customers for not calling them on time!

Using CRM software improves customer service by providing a clearer and more organized view of what needs to be done and who oversees those activities.

It Improves the organization of your information by standardizing fields and processes, it even provides a solid work-flow so that all your teammates can operate towards the same goals. 




Most systems and applications allow remote access to your database and sales projections from mobile devices, which offers you connectivity anywhere you go.
Examples of healthcare activities that can be improved by using a CRM system/app are:
Scheduling of appointments with patients or customers.

Organization of leads and/or current customers for analyzing customer profiles or trends regarding the use of your services or products.

Administration of documents regarding past consultations, services or products.

Real time report and indicator construction to orient your company's efforts to what really is providing value and revenue.
If you are eager to receive more patients or customers in general, we think that starting off by selecting a CRM that helps you plan and monitor your sales strategy could really help out, just like Napoleon Hill once said; "First comes thought: then organization of that thought into ideas and planes; then transformation of those plans into reality. The beginning, as you will observe, is in your imagination."
Content powered by Empresistemas.
Empresistemas is a Mexican company that provides IT services and specializes in ERP and CRM software that helps hundreds of Spanish-speaking companies improve their sales effors. If you would like to contact Empresistemas, please do by sending an email to javier.diaz@empresistemas.com or by visiting their website www.empresistemas.com.